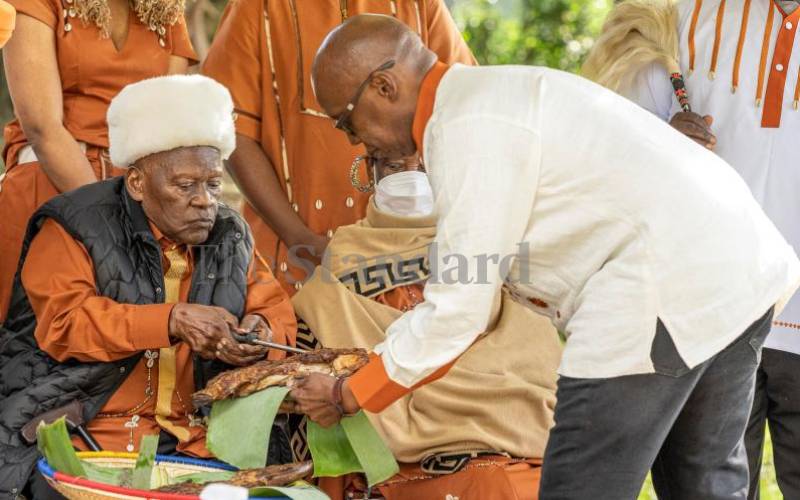 Businessman Jimi Wanjigi (pictured) yesterday received blessings from his father, former Assistant Minister Maina Wanjigi to run for presidency in the 2022 General Election.
Wanjigi who is seeking the ODM presidential ticket was accompanied by his son Maina Wanjigi to his parent's residence in Karen, Nairobi.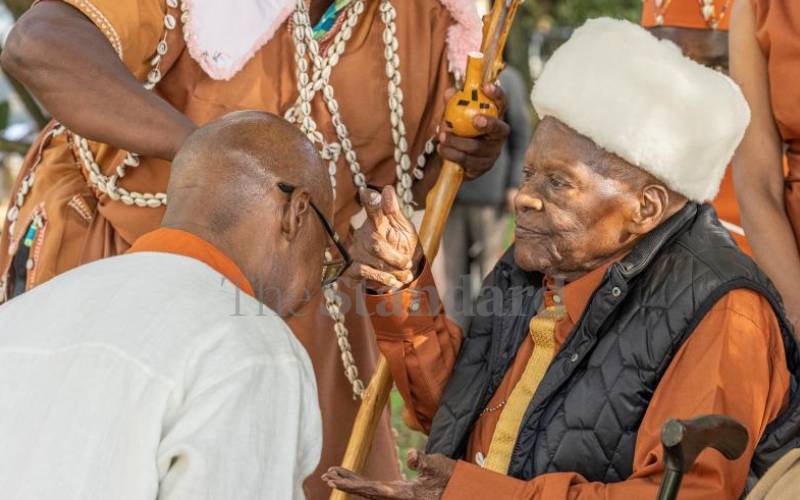 The businessman has been holding rallies across the country to popularise his candidature.
Speaking during a funds drive at ACK St Paul's Karen West (Karinde) on Sunday, he promised to revamp the economy and double the country's Gross Domestic Product (GDP) from Sh8 trillion to Sh16 trillion in the next five years if elected president.
"Former President Mwai Kibaki grew the economy to Sh4.7 trillion, yet statistics from the Central Bank indicated it grew to Sh6.7 trillion, President Uhuru Kenyatta has only grown it by Sh2 trillion and taken a huge debt, I want to turn this around," said Wanjigi.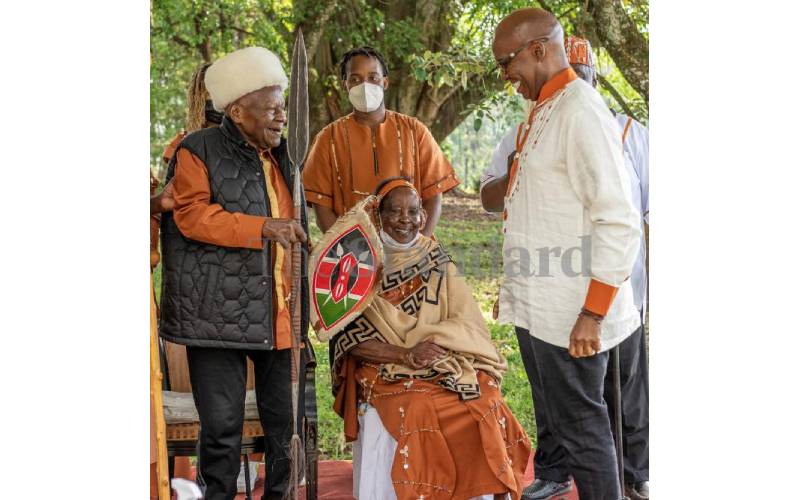 During the event, the businessman served his father with traditional roasted meat. His mother and family members were also present.