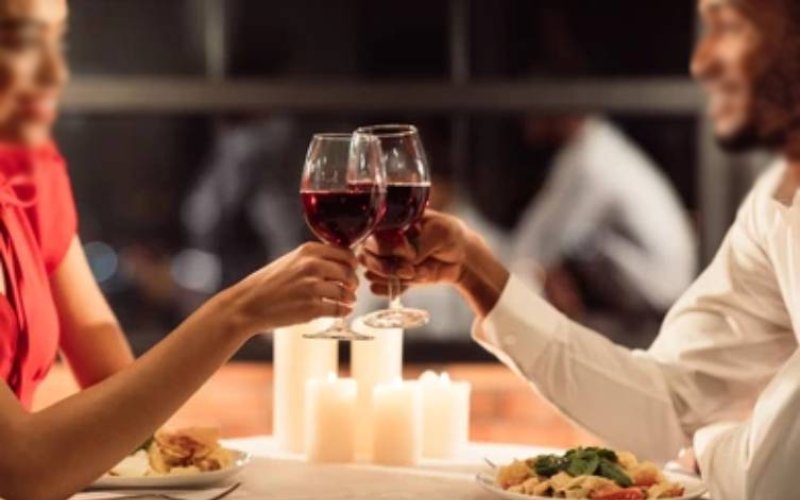 A new study has established that one in three heterosexual women have gone on a date with a guy they were not interested in, just for a free meal.
The study was published months ago in the Society for Personality and Social Psychology journal.
An article by the New York Post has established that women mostly make such a move when money is tight, when they want to try a new and expensive restaurant, take pictures to flaunt on social media or when they cannot afford the food.
From this, the author sought for a young woman's take on the research. Annette (not her real name) says she joined a dating site (Tinder) to get men who would take her to expensive hotels and restaurants.
"That is how I get to take pictures in expensive hotels for my instagram page. Honestly, if I was asked to clear the bill, I would take a loan," 22-year-old Annette has told The Standard.
Then added "If anyone asks me out, I would suggest an expensive place that I have never been to because he shoulders the bill," 
The US-based researchers, Brian Collisson, Jennifer Howell, and Trista Harig, conducted two studies.
In the first research, 820 women took part and the second some 327 took part.
They noted that they asked participants if they ever engaged in a plate for play: 23% of the women copped to it in the first study, 33% in the second.
According to the researchers' findings, the women who felt dating for food was socially acceptable were more likely to exhibit the "dark triad" of personality traits.
In psychology, the 'dark triad' is a composition of three traits, narcissism, Machiavellianism, and psychopathy. They are called dark because of their hostile qualities.
Moreover, Collisson (one of the researchers) said 'foodie callers' are fond of 'one-night stands, faking an orgasm, or sending unsolicited sexual pictures,'
With the weakening Kenyan economy and youth struggling with unemployment, Nairobi could be flocking with such women.