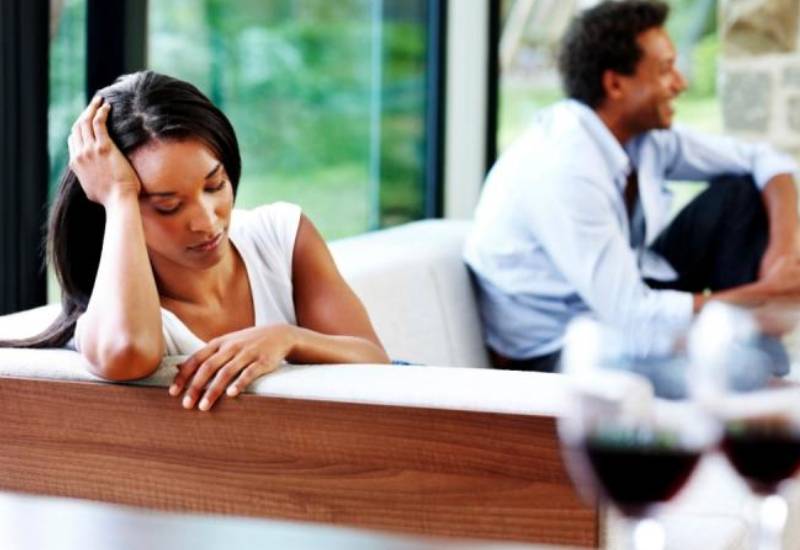 Gaslighting is a dating term that comes up often and not in positive way.
It can be described as a form of manipulation that seeks to trick someone's mind and emotions for personal gain. Although gaslighting can happen in different relationships such as a parent-child relationship or a friendship, it's still mostly associated with romantic relationships.
In the mind of a gaslighter, they have more power than their victim and they use that power to slowly break down their target. The main goal is to exert dominance and control over their partner and this type of power dynamic can keep a victim trapped in an emotionally tormenting relationship.
For the victim of gaslighting, it can be hard to be convinced that their partner isn't actually good for them. A gaslighter will often shower them with manipulative words to make them stay even when all the signs are showing that something isn't right.
If you suspect you or a loved one could be in such a predicament, the information below may help put your concerns to rest once and for all.
Read on.
How do you know you're being manipulated?
Gaslighting doesn't always come in specific situations. But the underlying foundation for someone who treats their partner this way uses a lot of lies and plants seeds of doubt in your mind and reality.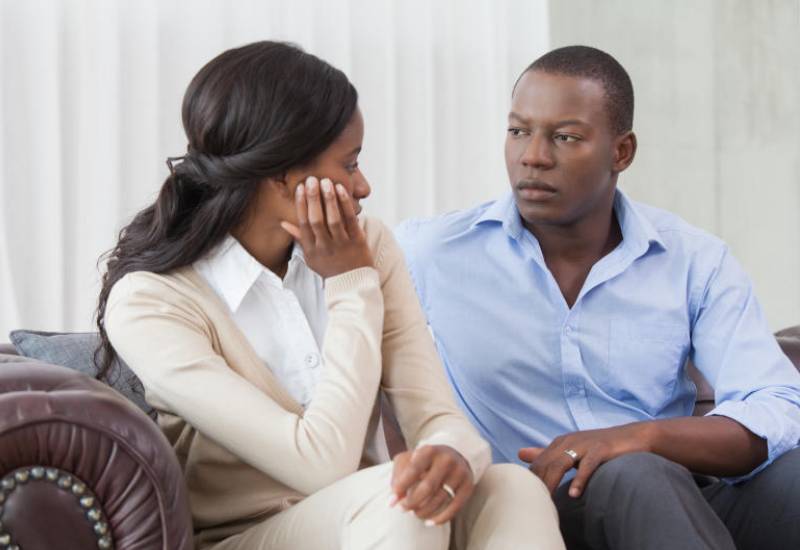 Let us put this into some context shall we?
So let us say you've noticed your partner is getting comfy with the same coworker for months and one day, you see some clearly suggestive text messages they have exchanged. When you confront your partner, they insist that you're insecure and crazy even when you're sure you saw the messages they exchanged at odd hours of the night.
At this point, they will hold on to a hint of truth, which is that it's possible to be insecure in a relationship and build their entire story on that. They will confuse you and make you think that you're insecure for confronting them about obviously flirty messages you saw. They might even deny that they sent any of those messages when they know they did and that they're wrong for doing that.
Someone who gaslights won't care if the evidence is right in front of them. Their only concern is to build a believable story to reel you back into their control.
What do you do?
Victims of gaslighting often develop self-esteem or self-confidence problems, and the abuser knows that. You start to doubt every decision you make and the truth is that if you choose to stay in this type of relationship, you're exposing yourself to other forms of abuse.
If you realize your partner is gaslighting you, I would suggest that you run before it's too late. You will be saving yourself from years of emotional stress that can even weigh down on your health.
As harsh as it may sound, a gaslighter isn't a good person and they don't care about you even when they try to manipulate you into thinking they do. If they haven't worked on themselves thoroughly, you shouldn't even think of getting back together with them.
In case you've been in this type of relationship for a long time, you need to go through counselling so that you can recover properly and in the right way with the guidance of a professional. Don't jump into any other relationship anytime soon until you heal from months or years of being in a toxic relationship.