Let's be honest, this Nairobi weather has been giving us a whiplash lately and is not doing any justices to our outfits either.
From cold mornings, sunny and windy afternoons to finally cold nights, deciding on what to put on nowadays is becoming as difficult as what to eat for supper.
The good thing with fashion however is that every possible problem or wardrobe malfunction has a hack if not a solution to help you knack an outfit.
That being said, here are some closet essentials that will help you weather through any weather without looking tacky: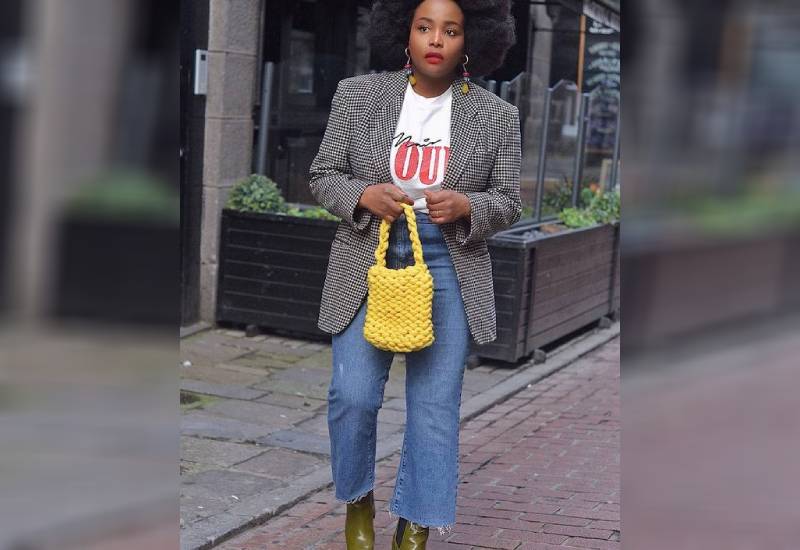 Being dopamine season which basically means adding more colour to your closet, it wouldn't hurt to stock up on colourful blazers.
Blazers will keep you warm when the weather is acting up and for the warmer periods you will definitely be making a fashion statement.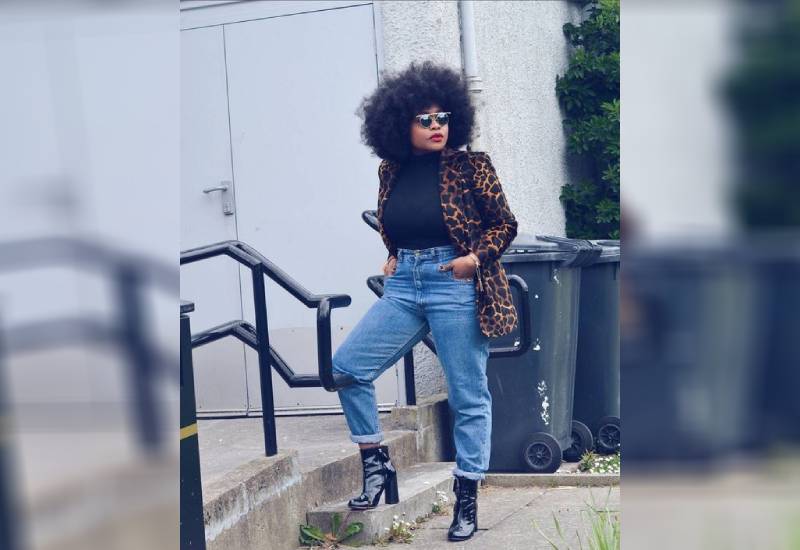 It probably seems like a bit much but turtlenecks are actually perfect for this unpredictable weather. If you are not layering, a turtleneck will do you justice either way.
And besides, we all know how amazing and classy turtlenecks are without any accessories so imagine with that blazer on top?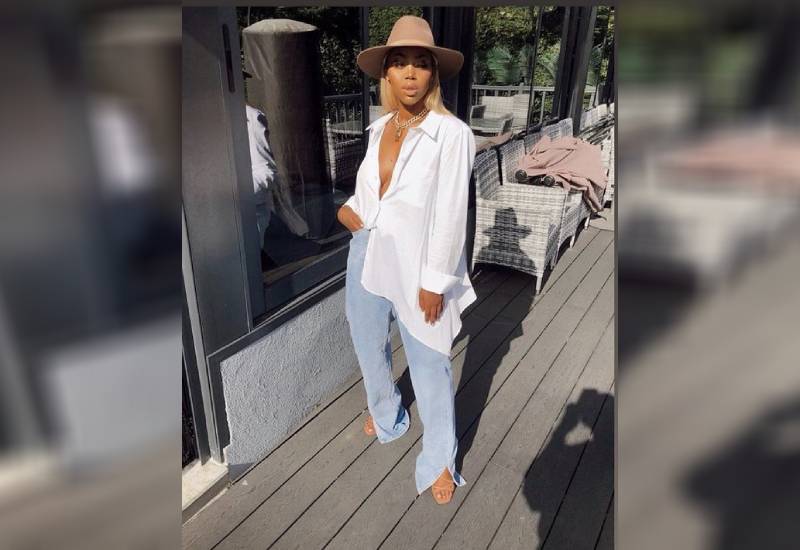 Well in most cases people talk about the white shirt but if you can get more the better. The hack here is instead of putting on your sweater outside, you can do it on the inside before putting on your shirt.
So you will remain fashionable all day long and if it gets hot you can take off the sweater and nobody will ever know you had it on.
Whether you decide to go with wide leg pants or pencil trousers, jeans trousers should be your friend right now.
There is just a way properly styled jeans can make your whole look amazing without doing much to it. Thank goodness smart casual is now a thing.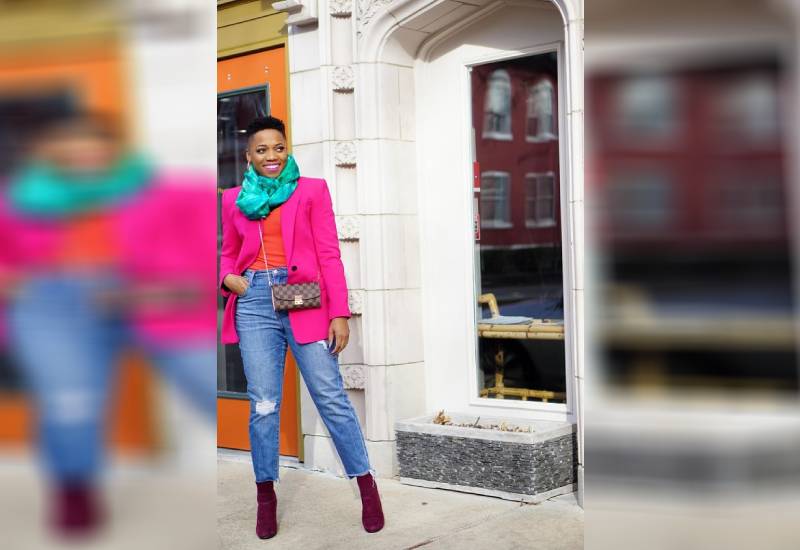 To hack an all-weather outfit, you will need scarves and lots of them. You cannot to a scarf the same way every day and you definitely can't have a single scarf every day.
Besides with all the tutorials available online, scarves are no longer a cumbersome piece you have to do away with by midmorning, you can always turn it into an accessory.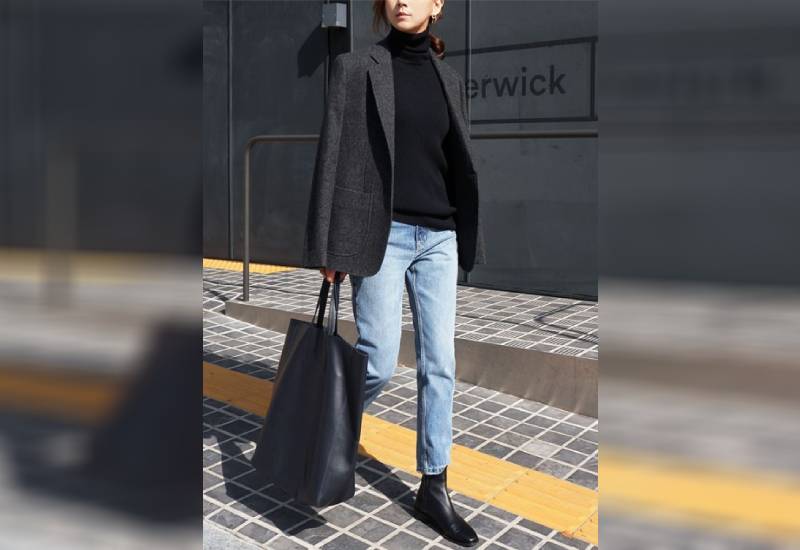 When the weather is unpredictable your accessories have to change as well and this is where the tote bag comes in. Why?
Well it will be easier for you to hide away that extra scarf or sweater you had on in the morning when the weather gets warmer while still keeping things fashionable and classy.