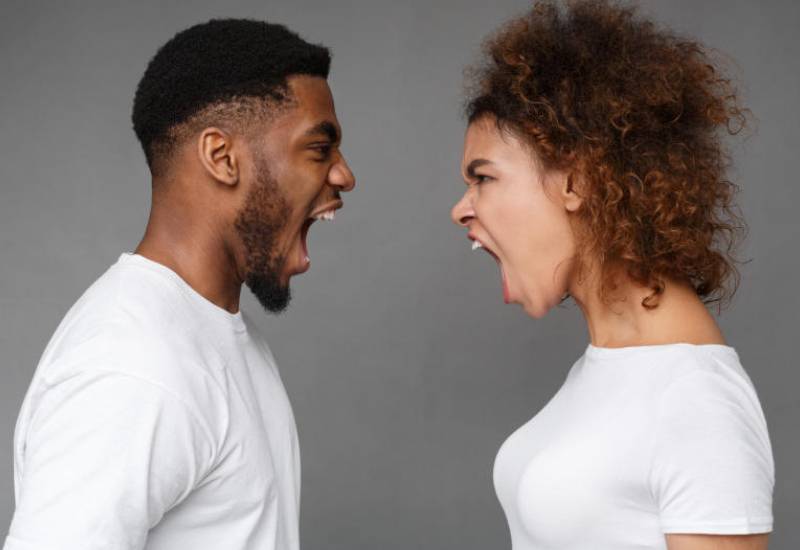 My husband and I are fighting
Hi Chris,
I had a lot of fun when I was dating, and I will admit I was a bit of a handful. Forever playing hard to get, and quickly dropping any guy who could not cope with my moods. Though actually, that was one of the reasons I chose my husband. Because he stayed through thick and thin! But now we are married, and lots of things have gone wrong during our first few years together. We are arguing a lot, about all the usual things. And some bad things have happened like I was out of work for a bit. It has all been very frustrating; we are both ill-tempered, and I sometimes wonder where that wonderful man who could cope with all my moods went! How can we get along better?
Tough Times
Hi Tough Times! 
Playing hard to get while you are dating is not such a bad idea, but your best strategy now is to be easy to live with. I do not mean you should turn into a doormat, and in any case, your husband should also be trying to make your life as pleasant as possible.
Both of you should aim at being kind, considerate and patient. Like when he calls to say he is working late. Resist the temptation to complain, and instead promise to be extra nice to him when he gets home.
That way he will come as soon as he can. Because if you want a happy marriage it is important to avoid bickering. Focus instead on why you react the way you do to what he does. And treat him exactly the way you want him to be.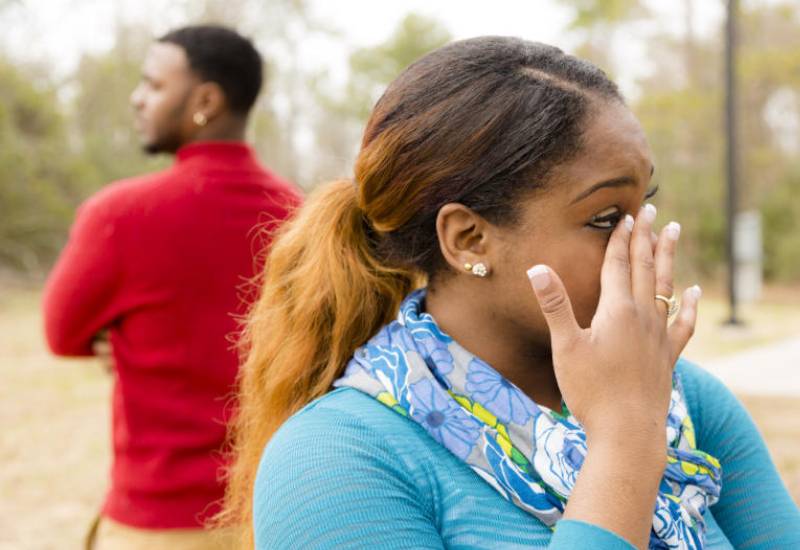 Do you want him to be faithful? Then trust him. Being endlessly suspicious poisons even the best relationship. He is not paying you enough attention? Do not complain, instead try to be extra nice and extra welcoming. Then he will spend more time with you because you are still the lovely girl he dated.
In those days you did things to please him, so he would want you. So what has changed? You will still fight of course. But be open to his point of view. It is easy to feel yours is the only way to see things. But do things his way sometimes.
He will be much more worried about losing you if you are wonderful to have around. And give your love life a high priority. Be flexible and adventurous, because you really will be happier if you have a good sex life.
It strengthens your commitment to one another, he will think about you more, be less likely to stay out late and will always want to be with you. This way, you are less likely to get bad-tempered.
Above all, always be pleased and flattered when your husband snuggles up to you – then he will never think about going anywhere else! Best of all, he will always take care of you, because he truly loves you. So love being loved. Relaxed, secure and adored. And he will never leave you.
All the best,
Chris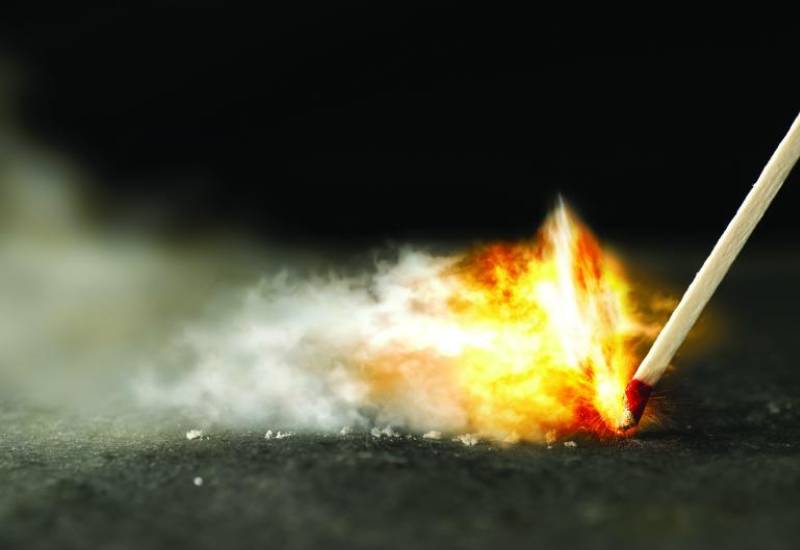 I want to reignite our love
Hi Chris,
When we started out as a couple, we could not keep our hands off each other. We kissed at every opportunity and had endless, passionate goodbyes.
Then we got married. Then, we were unbearably smug. Convinced that all the stories about things slowing down are really about people who were not meant to be together in the first place. But then things cooled off.
We still love each other. But the kissing and touching has definitely faded away. Instead of long weekends in bed, we have started getting up early to do the shopping. What does all this mean, and is it inevitable? Because I would like those early days back. Any suggestions on how we can renew our passion?
Passionate Again
——
Hi Passionate Again!
Most couples face this issue and blame all sorts of things. But the real reason is sex is a grown-up skill, and most are in kindergarten!
Still convinced that intimacy is all about romance when actually it requires something a lot more difficult. Becoming truly honest with one another. Hollywood leads us to believe good sex creates intimacy between a couple.
Sex is only good when you have intimacy. We are also told that intimacy is something to do with 'true love,' when in fact it is something we do together.
And so as we neglect the emotional connection between us, we gradually realise sex is not what it used to be. But this is not the beginning of the end, it is the end of the beginning.
When we start to figure out what marriage is all about and discover real intimacy. The trouble is, genuine intimacy takes a level of openness and honesty that most of us are not used to. Striving to understand each other. Listening without judgment, criticism or contempt.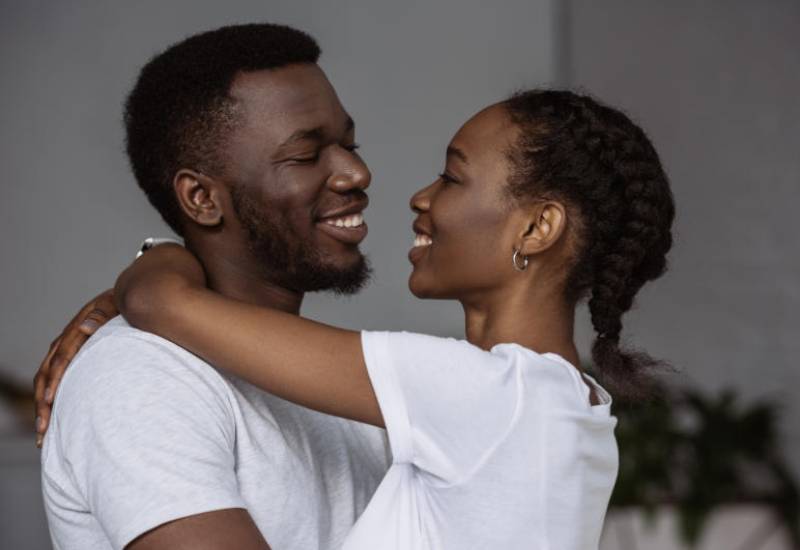 Avoid being defensive, and solving problems together, as a team. But get it right and married life becomes a joy. Relaxed. Creative and connected. So start learning to tell the truth to one another.
Becoming truly honest is one of the most wonderful things that can happen in a relationship. It is difficult but rewards the kind of intimacy that helps you to become the couple you want to be.
It creates an intense lifelong bond where you are truly loved and desired for what you are, not what you pretend to be. And you will have more fun in bed! Not all sexual issues can be solved this way of course.
Honesty won't do a lot for a couple who is exhausted from chasing small children all day. But it shows how learning to understand and take responsibility for yourself is an important part of sex. And, believe it or not, it means that sex gets better as you get older and wiser. So you can start feeling smug all over again.
All the best,
Chris