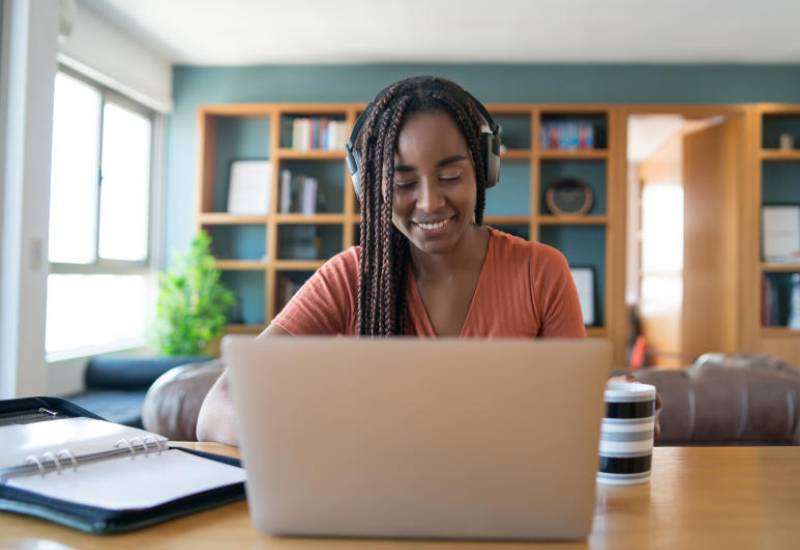 In these modern days, it's becoming harder to just rely on one source of income. Prices are going up and it's now tough to manage everything with just one pay check.
Besides that, we are starting to embrace the idea that you can have multiple streams of income without spreading yourself too thin. Right now, many people are comfortably juggling different side hustles along with their main jobs.
However, this doesn't mean that balancing your work and hustle is easy. Few people have mastered these skills.
But with these few tips, you too can learn how to start your own gig on the side without feeling overwhelmed.
Explore your options
Some side gigs are harder to manage than others. You can start off feeling pretty confident but after a while, you realize that it's becoming impossible to maintain good standards at your work place and your hustle at the same time.
It's important for you to research on what options you have, that could easily fit into your life. It could be passive income opportunities, part time gigs or anything that won't cause your job to suffer.
Figure out a realistic schedule
It's always good to set high expectations for yourself in everything you do. We always want to be the best whether you're your own boss or employed.
In an ideal situation, we would work throughout, make good money and achieve huge goals in our jobs and hustles at the same time. But in reality, you can't handle everything without breaking down at some point.
So as you're deciding on what will work for you, make sure your plan includes a realistic schedule.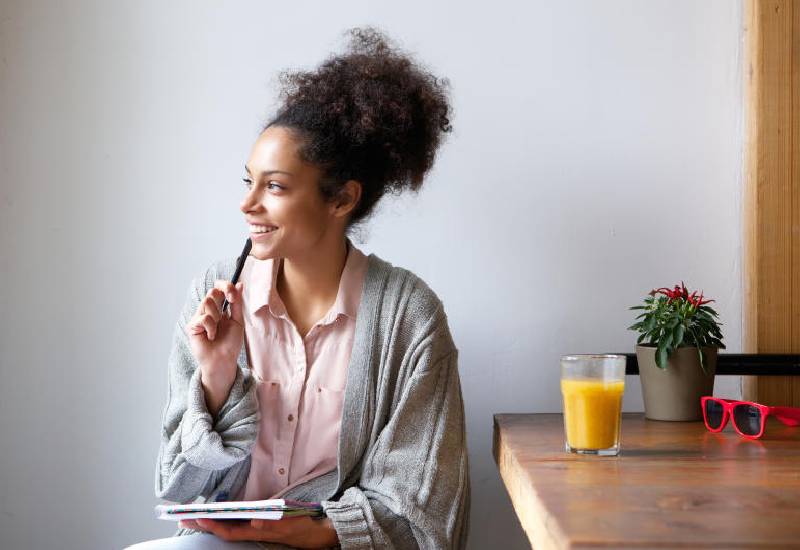 Employ someone
Getting someone to help you manage your side hustle will reduce the load. There are times when both your job and hustle will demand your full attention and it will be better if you have someone you can delegate some tasks to.
If you're planning on starting a YouTube channel for example, you can hire someone to do the editing for you so that you don't have to handle that after a long shift.
If you know you will struggle to handle both, why not get some extra help.
Monetize your hobbies
One way you can manage to stay happy while getting your hustle on is to monetize something you already love doing. It could be that you love working out and since you already do that almost daily, you can decide to start your own thing.
You can consider choosing something that you already do so that it won't be hard for you to focus on your job and gig.
Give yourself time to adjust
When you first start your side hustle it will take some time before you can make everything work together well.
You can plan and set the highest expectations for yourself but remember that reality is something completely different.
With time you will know what you need to adjust and make improvements gradually until you're comfortable.