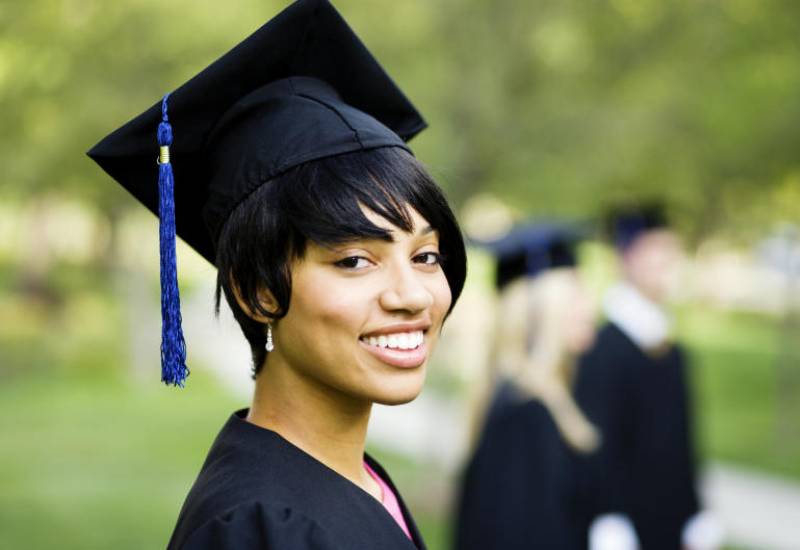 International Women's day is fast approaching. Each year, we celebrate the different elements of being a woman as well as the achievements that women are reaching.
One of the core purposes of celebrating Women's day is to break the biases that women experience. There has been a dark history of discrimination towards women and many of those scars are still being seen today.
A Gender Social Norms Index released by UNDP in 2020 from data collected from 75 countries revealed that the equality gap between men and women was close to 90 per cent of both men and women holding some sort of bias towards women.
Right now, we can appreciate that society has come a long way in breaking those biases. But, the process has not been smooth. Even in 2022, when we thought stereotypes wouldn't exist, there are still major struggles especially in education, leadership and career opportunities.
While we prepare to celebrate the milestones, what can we do to squash the biases once and for all? Read on.
First, let's talk about the biases in education.
Kenya has a long history of imbalances when it comes to education opportunities for men vs women. In higher education particularly, we still see huge gaps in enrolment opportunities.
The impact is also felt in fields like Engineering, Medicine and Science where the number of male students taking these courses is significantly higher than the female students as highlighted in a report for UNESCO 2006 titled 'Gender Inequalities in Kenya'.
Universities have a huge role to play in providing equal enrolment opportunities for female students and women also have to be empowered to reject the notion that mathematical and scientific fields are solely meant for men.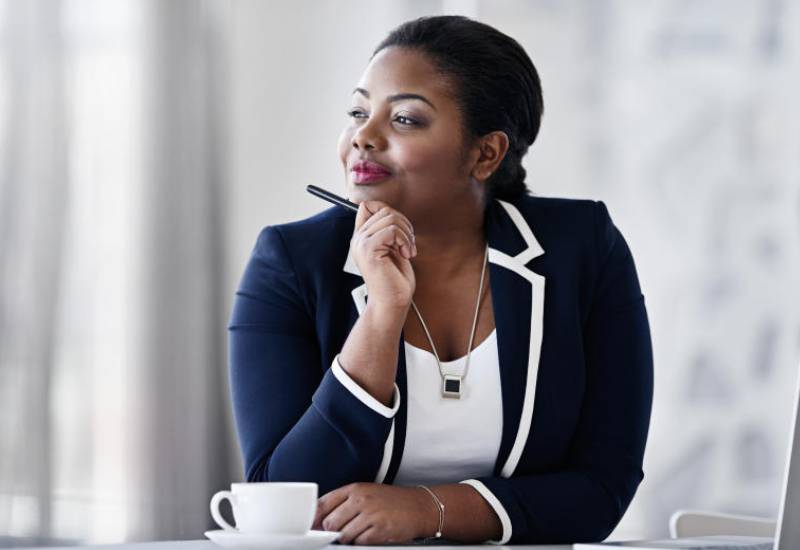 The other major area is women in leadership and politics.
Politics can be a very touchy subject, particularly when it comes to women representation. There are fewer women in leadership positions in Kenya and we're still not seeing a huge number of female presidents, even outside Kenya.
Men and women vote at similar rates but only less than 30% of the parliamentary seats worldwide go to women. The same report by UNDP released last year in March also highlighted that out of 193 world heads of state, only 10 nations have female leaders.
In our country, years after constitutional changes were put in place to eliminate gender inequality in parliament, there was still some hesitance.
An article carried in the Library of Congress titled, 'Kenya: Parliament Ordered to Enact Legislation Related to Increasing the Number of Female Members clearly stated that in March 2017, intervention from the Constitutional and Human Rights Division of the high court was necessary for the National Assembly and the Senate to finally implement these changes.
The other fascinating thing is that despite women being majority of voters, many still don't vote for other women, which shows that they are deemed incapable even by their own tribe. According to the UNDP index, almost half of the world's men and women feel that men make better leaders.
The law sets clear measures that men and women should have equal opportunity in political spheres but even with that, there is more work to be done. Women still don't have an equal starting point in leadership and they have less decision making opportunities as a result of that.
Also as a society, we need to look within ourselves and change those wrong mentalities so that more women can be encouraged to participate in leadership roles.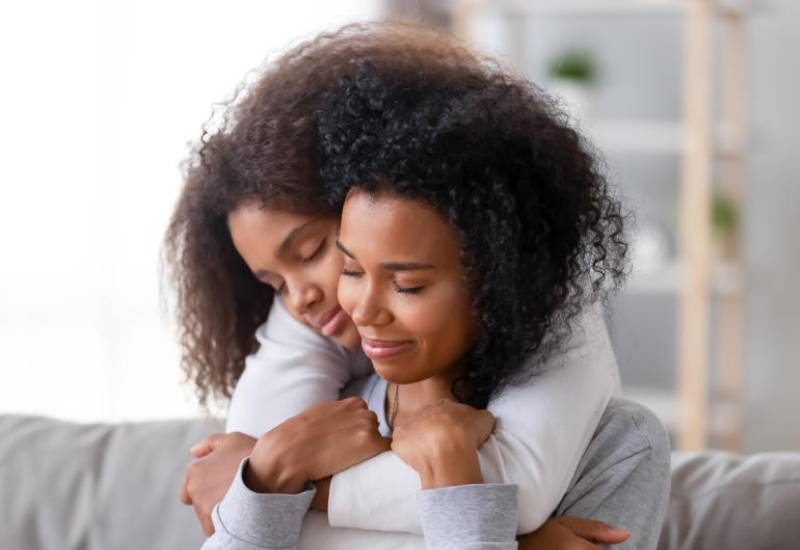 Finally, when it comes to the work place, women often feel like they're in a losing battle. There is already a fight to prove that you're qualified for a promotion or a top position as compared to male counterparts.
This is highlighted by statistics found in the UNESCO 2006 'Gender Inequalities in Kenya' which showed that in both private and public universities studied, men were more likely to occupy top positions as compared to women. These situations are also far too common in different workplaces.
People will have a problem if you're a woman and you get a position that was supposedly suitable for a man and God forbid if you're a working mom too.
The solutions to these problems include increasing awareness on the challenges women face at the work place. Along with that, there should be firm policies in place to put an end to sexism, sexual harassment and other unfair tactics used to discredit women.