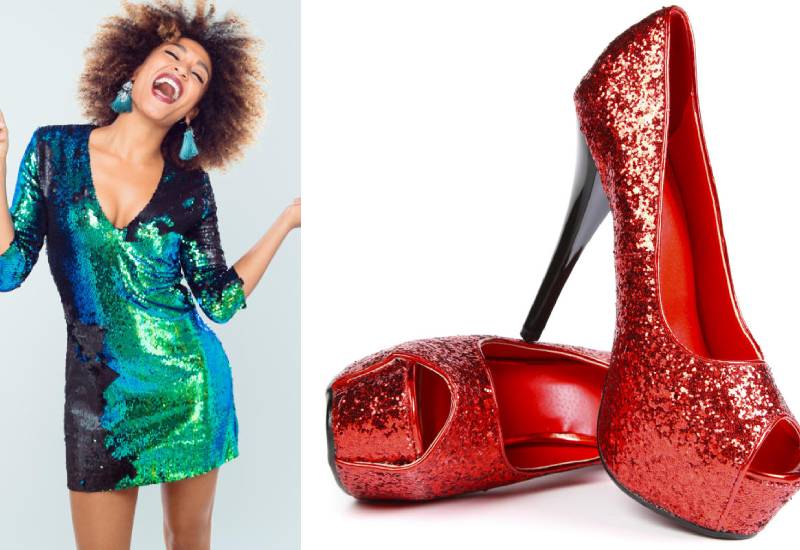 Holiday seasons like Christmas are marked by many events and parties. It's a period where we all love to celebrate with those we love, which is the very essence of a holiday.
Relaxing and being stress free is a big part of the holidays but that doesn't mean that your style should be ignored. In fact, everyone would want to look their best while going for these holiday celebrations.
It can be a little confusing to figure out what to wear but hopefully these outfit suggestions can give you an idea of how you can reinvent your style this holiday.
Sequin
Wearing sequin is something that many people find a little tricky. Still, it's a bold choice that makes you stand out which is perfect for any special occasion.
If you've never owned or worn a sequin piece you should give it a chance this year. The key is to shop for classy and mature sequin pieces like a matte finish to avoid looking childish.
You can opt for dresses or go for pants and skirts that you can pair with silk shirts.
Slay in silk
Speaking of silk, you should also try wearing timeless silk styles that are trending this year. These are closet staples that give you a feminine glow whenever you choose to rock them.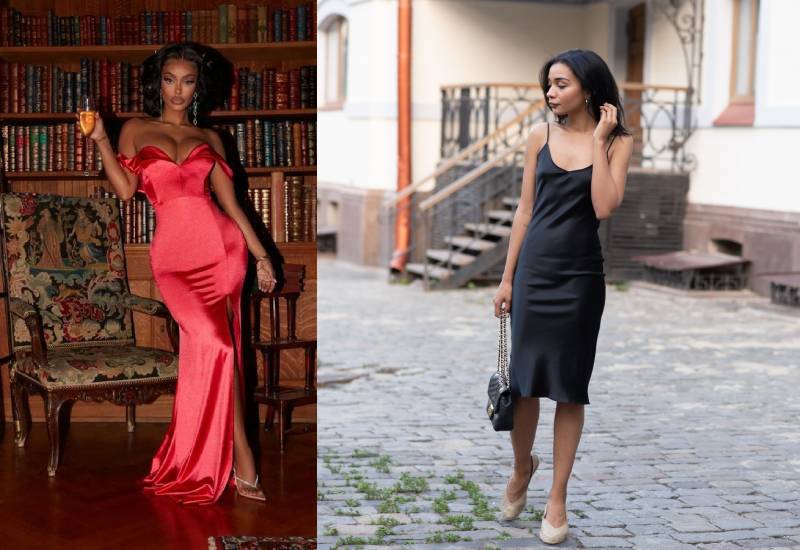 With silk, you don't need to do too much because it speaks for itself. The pieces are simple and so versatile so you can combine them with different fabrics like leather and denim or wear it as is.
Bold with red
Rocking red isn't only reserved for Valentine's Day. It's a popular color that is also associated with the Christmas seasons.
When you add just a touch of red, it immediately pulls in attention and makes you the center of the party.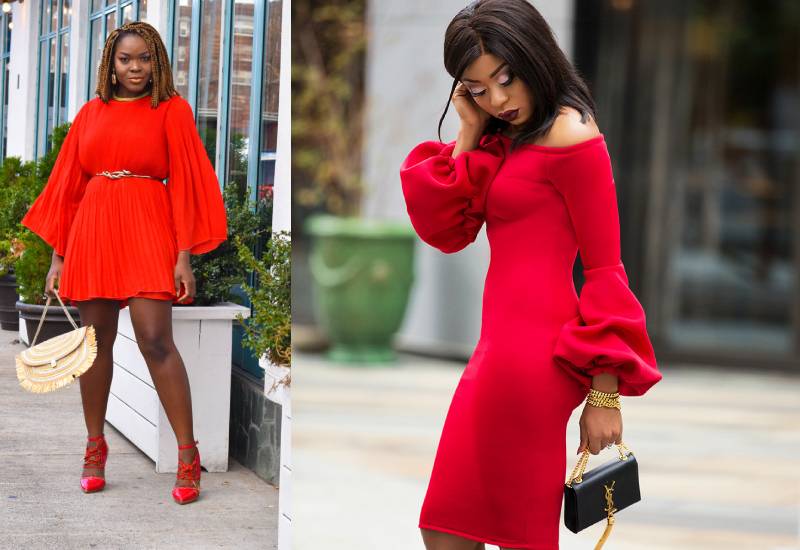 Feel free to add subtle details like beautiful red boots or go all the way with a monochrome outfit if you're feeling bold. The other option you can try if red is too much for you then perhaps a chilled maroon can do.
Stylish sweaters
Some holidays don't allow us to shine in pretty summer outfits because they fall during dreadfully cold seasons.
Don't let that kill your vibe because you have a wide variety of stylish sweaters to choose from.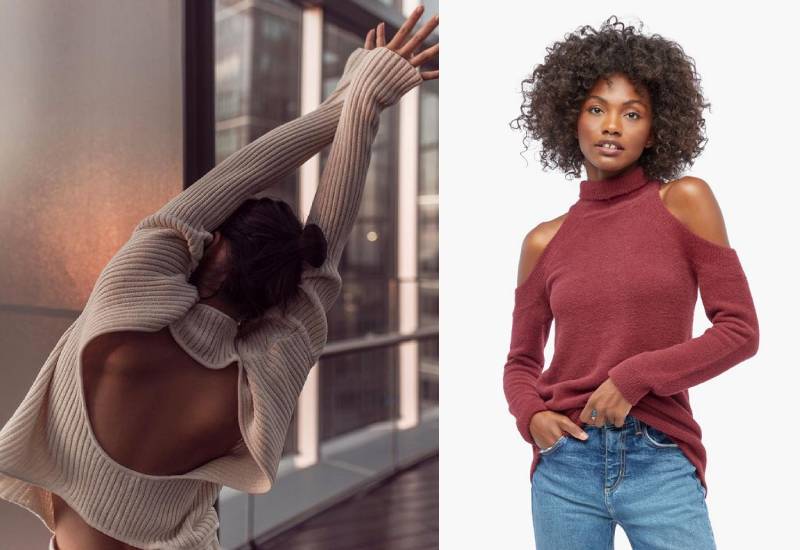 You have easy access to different designs like bareback sweaters, body hugging sweater dresses, cold shoulder sweaters and so many other options that suit your particular style.
You'll be cozy, warm and stylish with this choice especially for those night gigs.
Modern plaid
Plaid is another great option you should consider for your holiday style. It has a playful aura to it that makes it a great party outfit choice.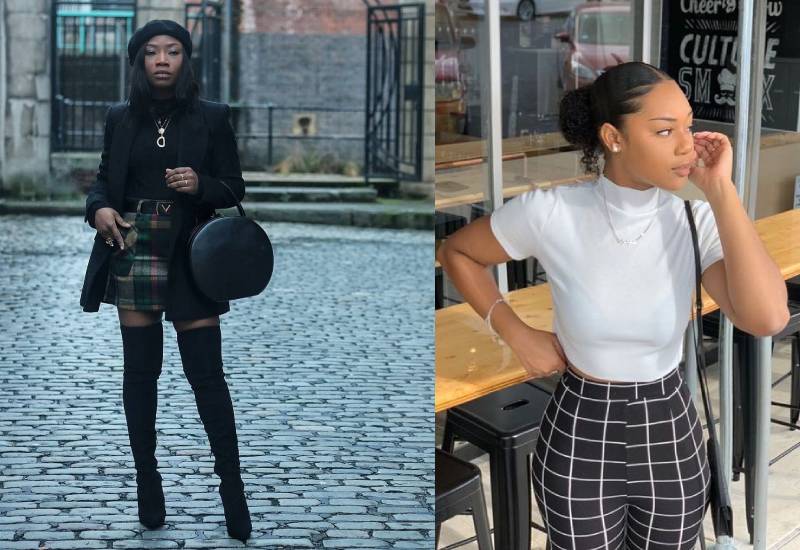 Try plaid blazer dresses, trousers-which you can easily pair with trendy corset tops or a skater skirt that you can dress up with heels or boots.
To keep you from looking too official, add some statement jewelry pieces and go bold when choosing your heels, boots or sneakers to complete your party outfit.
Also, choose smaller plaid prints rather than large ones to give you a modern, stylish look.