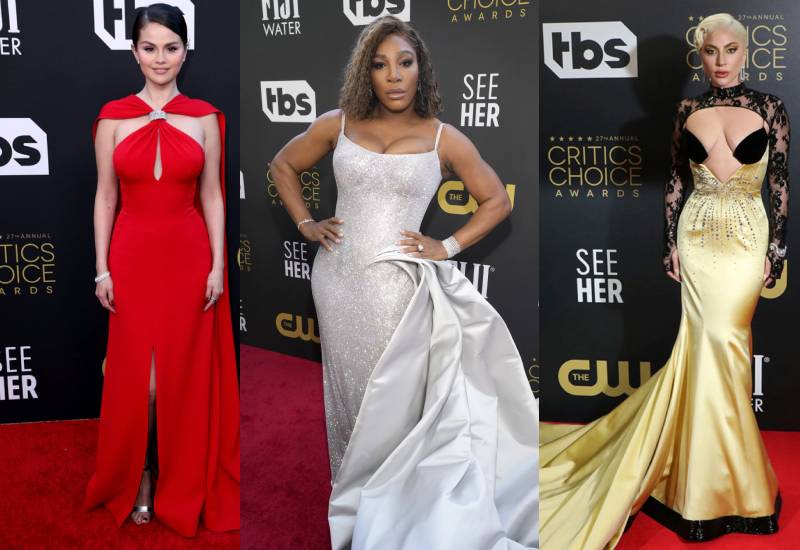 While we continue feting the winners of the just concluded Critics Choice awards, we must applaud the efforts by celebrities when it came to their fashion choices.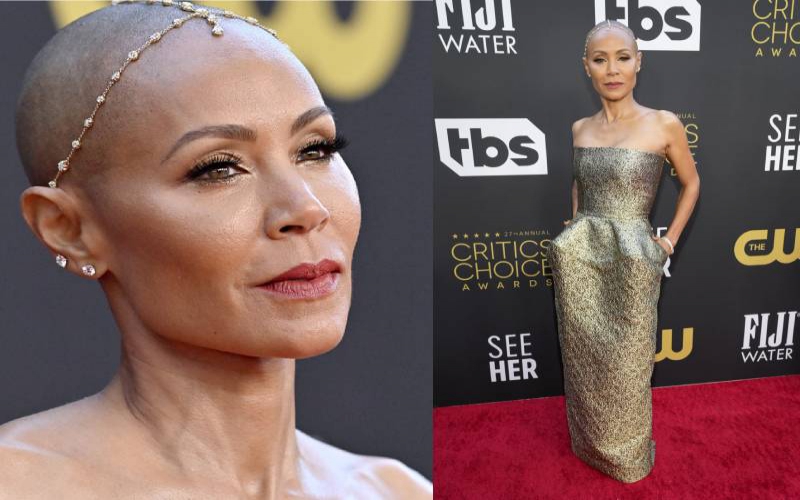 From bold colours to skin baring silhouettes, celebrities brought their A game to the red carpet.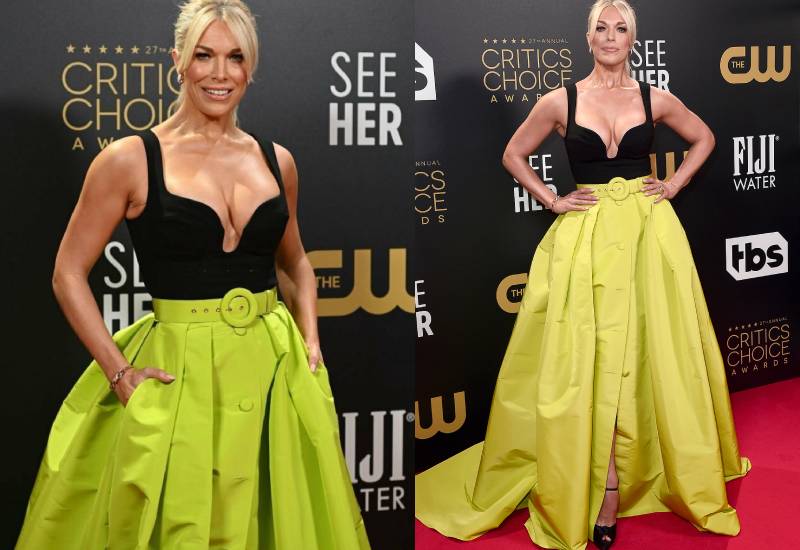 The Critics Choice Awards is an award show presented annually by the American-Canadian Critics Choice Association to honour the finest in cinematic achievement.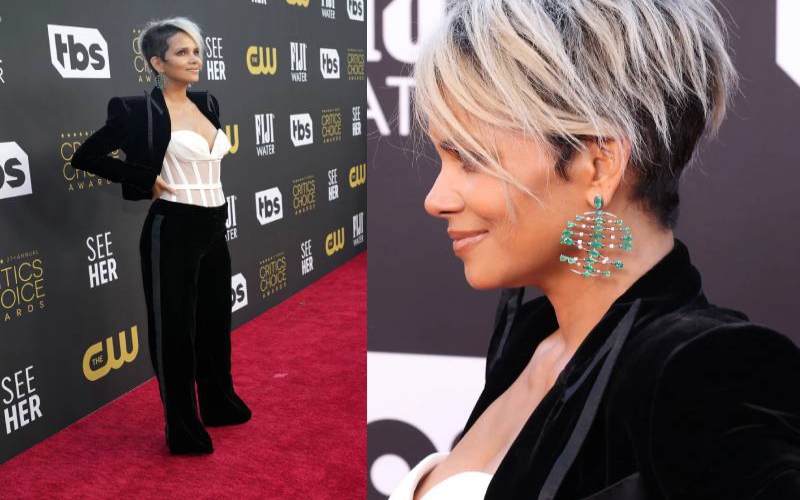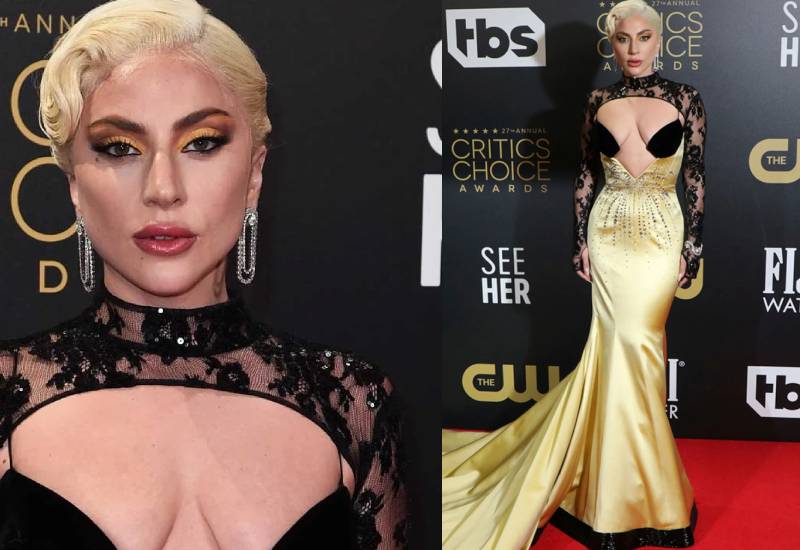 This year, the red carpet fashion at the prestigious ceremony has been described as having "fascinating style moments."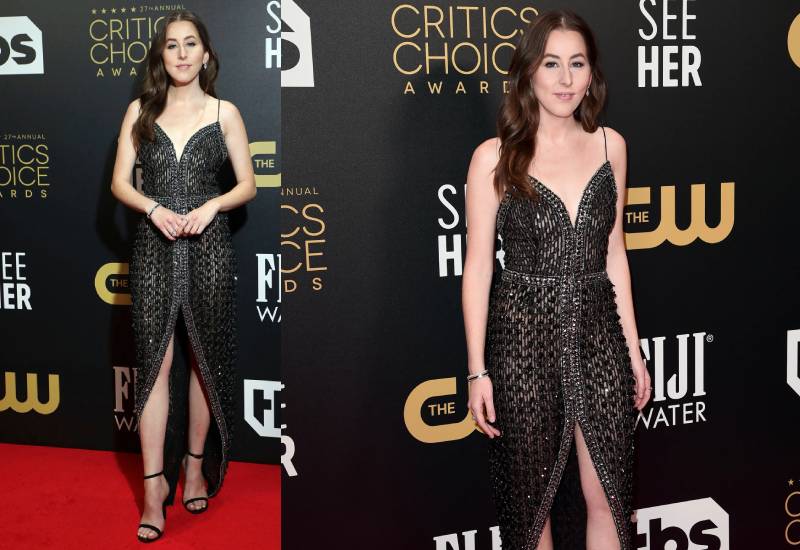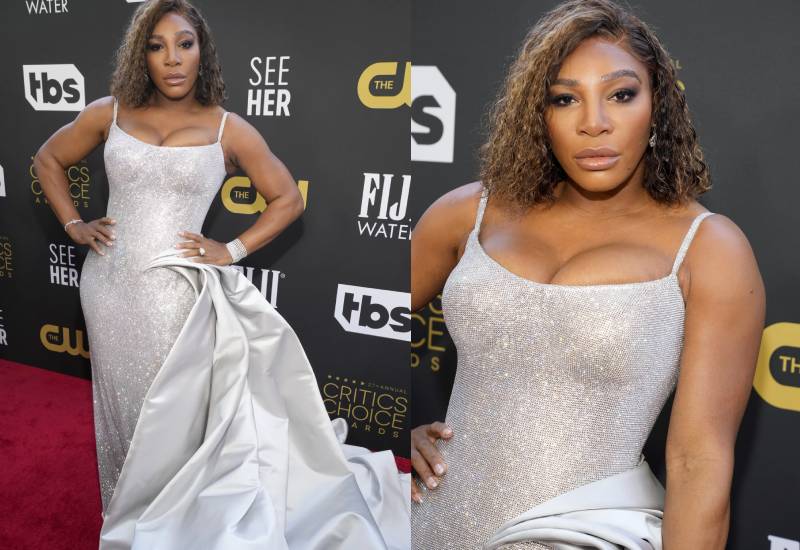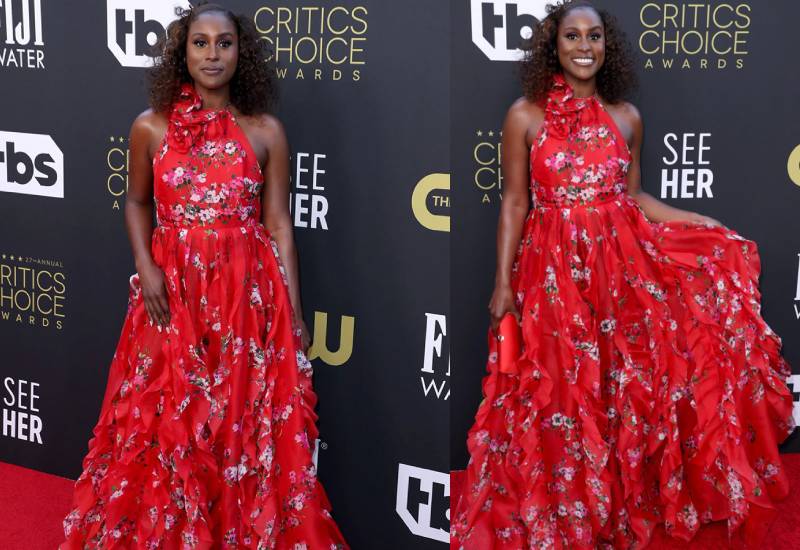 "Unlike the Academy Awards, which prioritize allusions to Old Hollywood or the Grammys where outré glamour reigns supreme, the CCA's aren't defined by a single aesthetic. As such, celebrities are free to express themselves in myriad ways, and this year they did just that," Vogue Magazine reported.