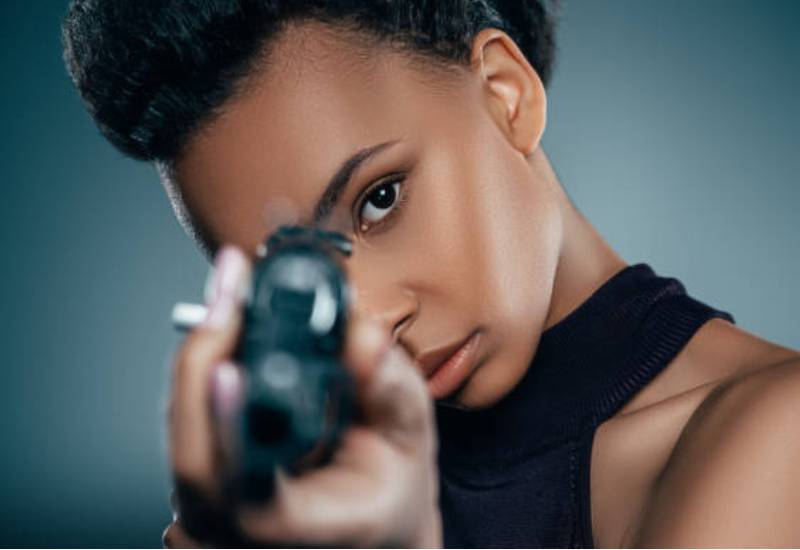 Shooting or dealing with firearms is not for the faint-hearted, especially women.
Pull the trigger. Enter Belinda Akoth, from the General Service Unit (GSU) recce team and Agnes Wangeci from the Directorate of Criminal Investigations (DC1), two high ranking women sharpshooters who love playing with firearms.
These two are in a class of their own after showing exemplary performances in the rather competitive game, which is mostly viewed as a man's affair.    
"I am so happy about the popularity shooting is gaining as a sport in the country. The shooting calendar is busy, starting with International Defensive Pistol Association (IDPA) to International Practical Shooting Confederation (IPSC); smallbore, fullbore and the air weapons, says Belinda, charming on how she loves the sport that has always been her dream.
As much as she encourages women to take courage and join the sport, she is quick to disclose it takes real sacrifice to excel in this game.
"I am proud of the experience and exposure that comes with it because besides sharpening my shooting skills, it gives me the confidence I need to compete both locally and internationally," she says.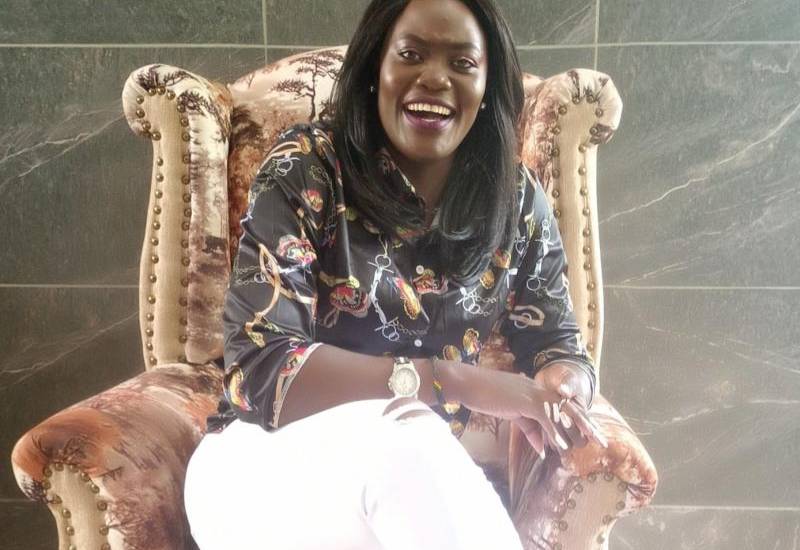 "Shooting, both as a sport and for skills purpose is fun. It ignites my commitment and passion about being a shooting star, not only locally, but also internationally," says the sharpshooter.
Last month Belinda and her counterparts from the Disciplined Forces were sponsored by Solution East Africa to travel and compete in a Level 3 handgun championship in Polokwane, Limpopo South Africa. They are currently training for the 2022 International Sports Shooting Federation (ISSF) Air Weapons World Cup. set to take place in Cairo, Egypt.
"Shooting is such an expensive sport and I could not have been here without the GSU support, my sponsors, my instructors who never give up on me, not forgetting my fellow competitors. It is never a competition without some tough challenge coming along," she says.
She points out that discipline is key in this sport, noting that accepting that she is not always the best during competitions has taught her to accept situations even when they do not favour her.
"Sometimes I win, and sometimes I lose. But I cannot sit and cry over losing; instead, I take this as a lesson and work on my skills.
Agnes on the other hand started shooting at the age of 19. Musketry Instructors at Kenya Police College Kiganjo were the first coaches to teach her how to hold a gun and shoot. That was the beginning of what she terms a fascination for shooting as a sport.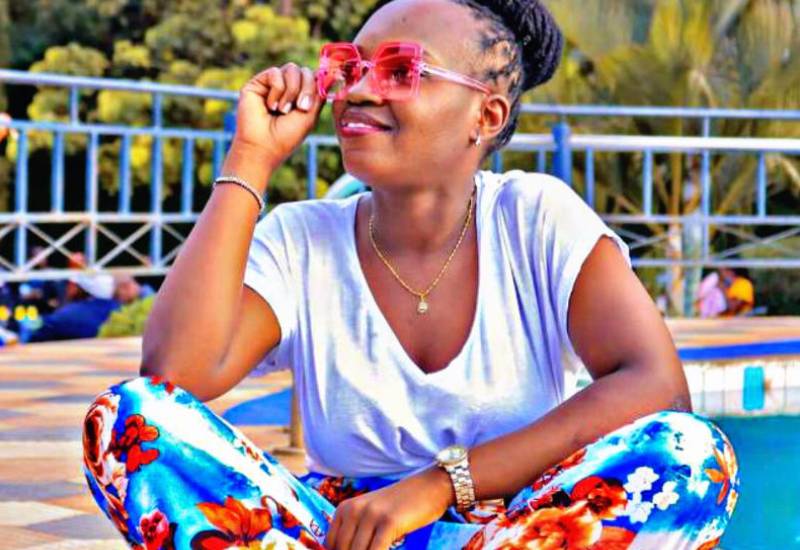 "My interest in shooting as a sport was reinforced by watching some shooting clips on YouTube. I was fascinated and drawn by the spectacle and the magnitude of the events, and somewhere during that phase, began my obsession of participating in the shooting events," says Agnes.
The sharpshooter says that she has spent considerable time in her shooting career looking at the most scientific and minute details of training.
"The little things make a difference between being great, and excellent. In the early phases of my shooting career, I was not an athlete by any stretch of the imagination. I was, however, diligent and persevering," she says.
"I spent hours perfecting my skills and training. It was something I loved.This helped me improve my skills. This is an essential component in the gradual, systematic accumulation of knowledge, along with the ability to repeat and focus on the smallest of details," says Agnes.