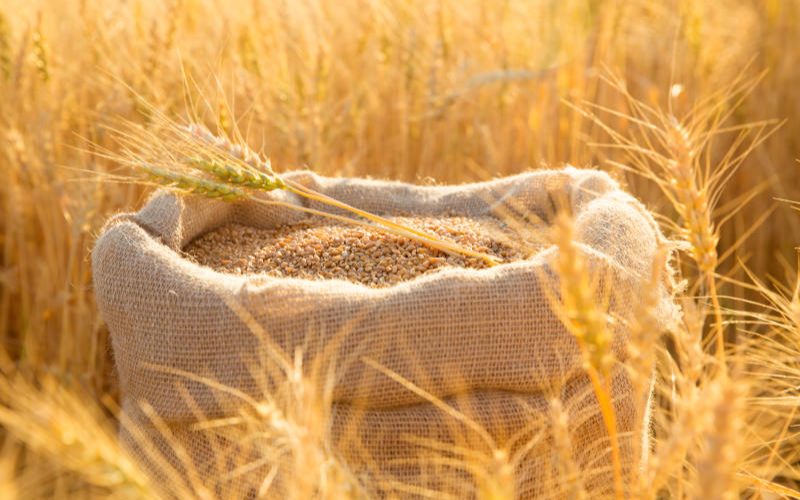 Millers have increased fortification compliance levels, latest data from a four year programme on nutrition reveals. TechnoServe Strengthening African Processor of Fortified Foods (SAPFF) Programme sponsored by Bill & Melinda Gates Foundation demonstrates this progress. The programme was launched in 2017 and covers wheat and maize flour.
"Input quality, technical capacity of the industry, fortification monitoring, and use of appropriate technologies were discovered by the project to be crucial in driving change in compliance with the national food fortification standards," said Nobert Aluku-Regional M&E Manager (SAPFF) TechnoServe.
The data showed compliance levels for wheat flour fortified with vitamins A and B3, and iron increased from 28 per cent in 2018 to 49 per cent in 2022, which equates to an additional 12 million Kenyans having access to adequately fortified products.
Compliance levels for maize flour fortified with vitamins A and B3, and iron increased from 51 per cent in 2018 to 70 per cent in 2022, which equates to an additional 11 million.
The programme attributes the gains to collaboration with partners that have technical and operational expertise that has supported millers increase compliance levels. Addressing challenges related to malnutrition in Kenya has been a significant concern for the national government, where out of a total under five population of seven million, 1.82 million children are suffering from chronic malnutrition (stunting or low height-for-age), according to the Kenya National Bureau of Statistics.
"Fortifying staple foods like wheat and maize flour with key vitamins and minerals is one of the most scalable, sustainable and cost-effective tools to combat malnutrition," reads the findings in part presented during a workshop last week.
Over the course of implementation, with particular focus on supporting wheat and maize flour millers in Kenya, SAPFF captured learnings that continue to shape adaptable approaches, investment commitments and innovations within the industry.
"It is expected that continued dialogue in this regard will lead to the consideration of policies which will improve the food processing ecosystem, guide flour quality and improve fortification efforts in Kenya," the findings say.
Want to get latest farming tips and videos?
Join Us