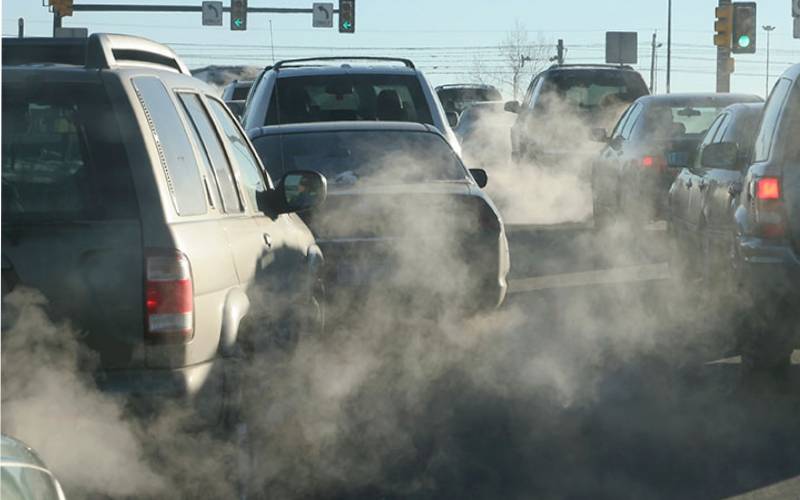 Air pollution is one of the most palpable predicaments that cripple Kenya's capital, Nairobi. The World Health Organization (WHO) reports that the level of fine particulate matter in Nairobi's outdoor air is 70 percent above the recommended maximum level. I would really want to know what the statistics look like in Kitengela, but I'm happy to wait until the dust settles.
Puns aside, most of us can agree that our homes feel like a safe haven after a long day of smoke, dust and all other fumes in between. But just how safe is the air in your apartment?
Given the lack of a robust monitoring system, it is possible that the rate of air pollution goes beyond what we might think. And while we have some data to go by on outdoor air pollution, indoor air pollution remains a mystery, at least for the most part.
Major sources of indoor pollution
Like most people, you're probably totally unaware of the immense air pollution taking place in your apartment, but I am here to surprise you with some unusual pollutant sources. Most of these will often be invisible.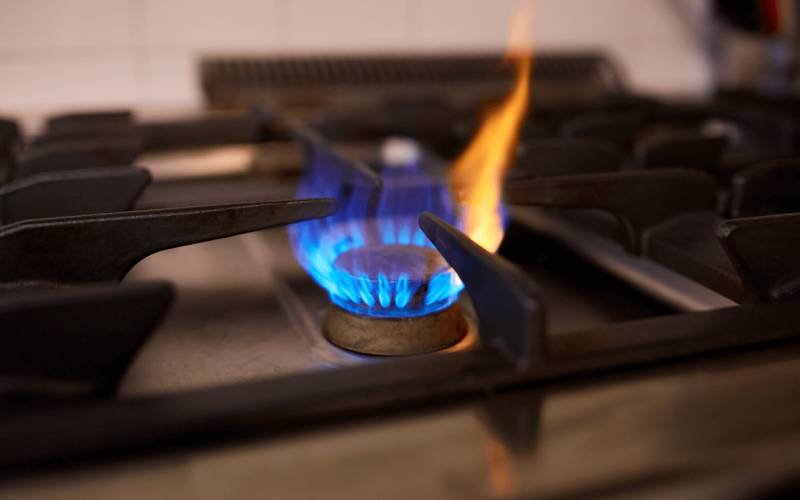 Fuel-burning appliances like your gas cooker
New construction and furnishing such as new flooring, cabinetry from pressed wood products as well as fresh paint jobs.
Personal and household cleaning products.
Excess moisture.
Outdoor sources like pesticides.
What can you do to mitigate the effects of indoor pollution?
Prioritize plants
Plants play a critical role in the purification of air in and around your apartment. Hosea Kipngetich, a consultant at Irish Gardeners in Lower Kabete explains that house plants such as the snake plant, have a tremendous ability to remove toxins such as formaldehyde, xylene and toluene, all known to be carcinogenic.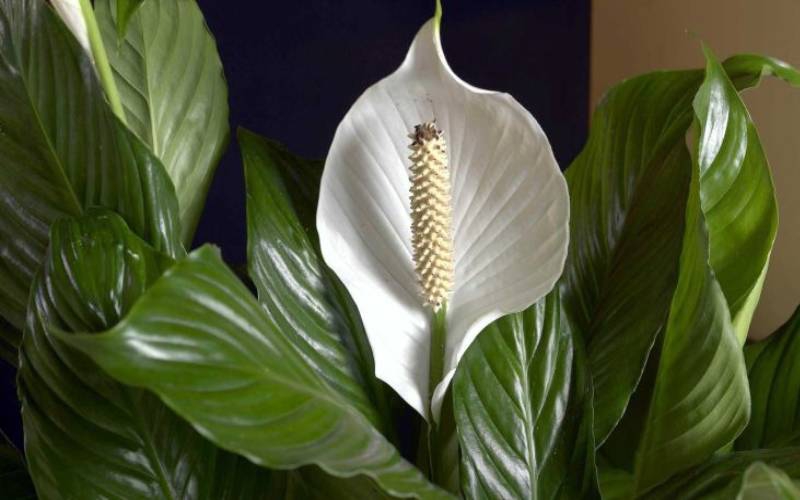 The plant, he says, does this by releasing oxygen and absorbing these harmful and volatile gases.
Reduce pollutants around your home
This can be done by incorporating simple solutions such as opting away from pollutants such as cigarrettes, air fresheners as well as non-toxic cleaning products. Similarly, reducing the burning that we do in the house will go a long way in reducing pollution indoors. This includes candles, and all fuel-related combustion activities such as cooking.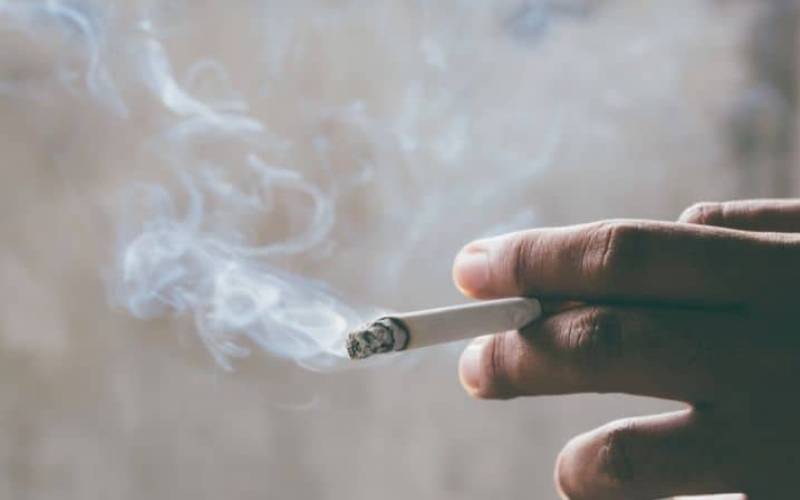 Regularly open your windows
Keeping your windows cracked has a direct effect on air flow within your apartment. Free flow of air will reduce the amount of toxins floating around your apartment. It would also help to dilute out any pollution that may be stagnant inside.
Clean and dust your apartment regularly
You can reduce the effect of any dust that may seep its way into your apartment by regularly tidying your apartment. This also goes for people who keep furry pets, as they too can be a major source of dust and other allergens.
This goes to show that while many of us are more sensitive and aware of the pollution that's visible to our eyes, a lot more pollution takes place within our surroundings.
Want to get latest farming tips and videos?
Join Us